Thai-Myanmar IT and Digital Economy Exhibition at Yangon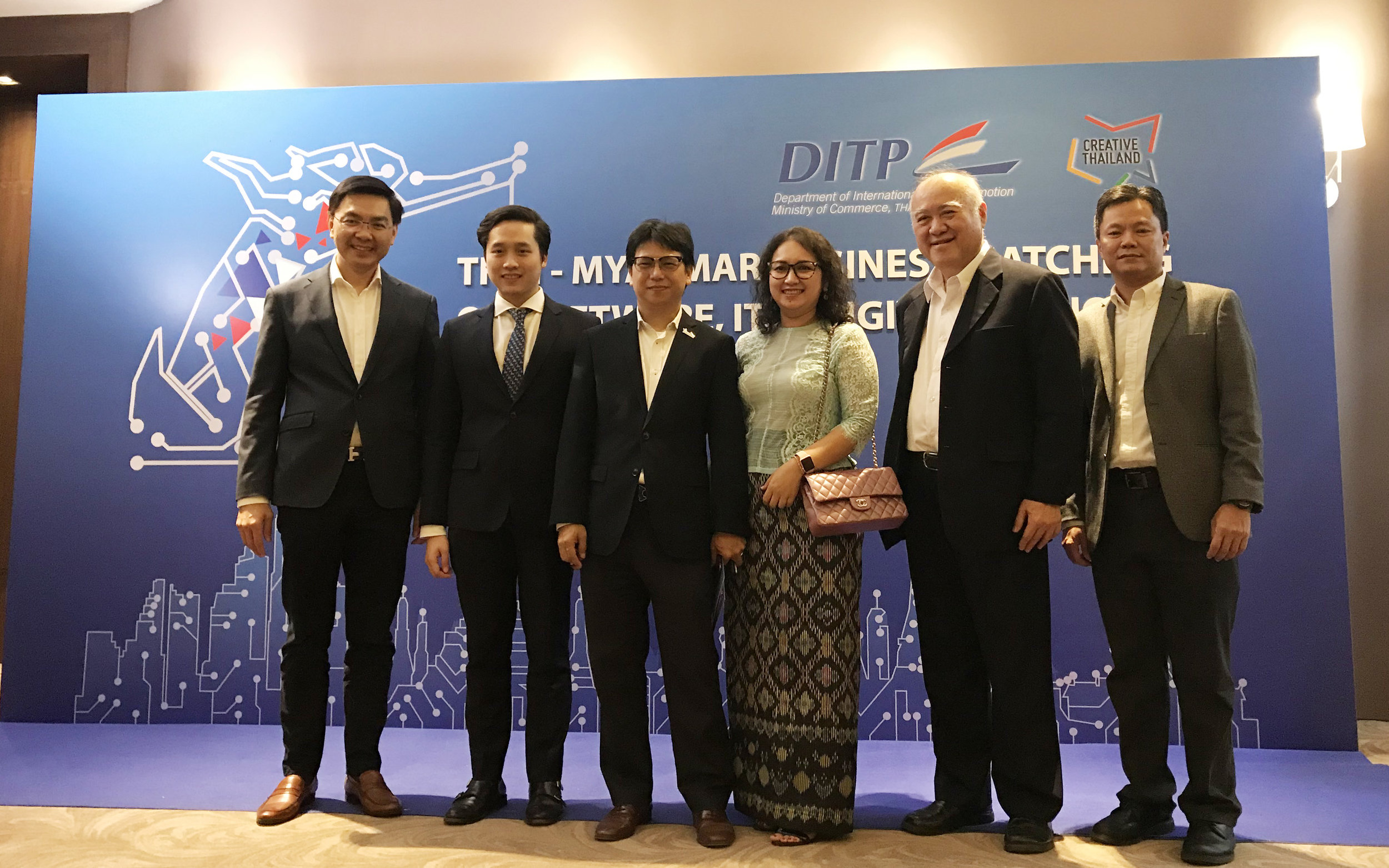 New Summary Department of International Trade Promotion (DITP) of Ministry of Commerce of Thailand sponsored Thai-Myanmar Business Matching on Software, IT and Digital Economy Exhibition is a one day exhibition to provide golden opportunity which hold on May 24, 2018 at the Pullman Yangon Centerpoint Hotel. The exhibition is dedicated in fostering regional business connections, is going to lead the debut Thai Business Mission to Yangon, where quality Thai suppliers will showcase a variety of cutting edge and innovation products to you for business matching.
According to Mr. Passakorn Hongsyok (a.k.a. Khun Passakorn), General Manager of MIH, "we are very proud of our full service for customer satisfaction and distinctive value-added services with top notch broadband internet technology will give our incumbent and prospective customers with opportunities to enjoy our best quality internet service while to experience the MIH's unique customer services such as 4-Hour Mean Time to Recover MTTR (* Condition applied). Besides, our global POPs (Point of Presence) will provide borderless connectivity to our customers, particularly enterprise and SME subscribers."